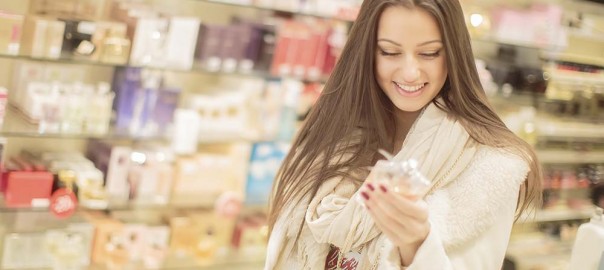 Paying for Cosmetic Procedures
If you are thinking of having a cosmetic procedure, you are nowhere near alone. In fact, you are one of many million.
There were more than 10 million surgical and nonsurgical cosmetic procedures performed in the United States alone in 2014. 
There are a wide range of cosmetic procedures that are done each year. The most popular include liposuction, breast augmentation, tummy tucks, eyelid surgery and breast lifts. This isn't just for women either; men had more than one million cosmetic procedures performed in 2014.
So, while you may have been thinking about getting a cosmetic procedure done, you may have also been thinking about how you could afford one. The numbers suggest that more than 12 billion dollars were spent during each year in 2013 and 2014 on cosmetic procedures, so yes, it's quite costly. If you haven't had your cosmetic procedure yet, it's probably because of a financial reason.
That's completely understandable. There will likely never be a right time for a cosmetic procedure, from a financial standpoint. There will always be bills that need paying. So, if you don't have additional money that you can spend toward these sorts of procedures, you may want to consider an online personal loan. They are no-collateral loans that can be made available in a short amount of time. This means you are putting up any property or assets as a way of obtaining the loan. They are also registered for online, so you aren't spending additional time visiting a physical store or location.
The online form is simple and takes minutes, so even now, while you are reading this from your home or your phone, registering for an online personal loan is a click away.
Please use personal loans responsibly. These loans shouldn't be used for paying regular bills.
Surgery: http://www.surgery.org/sites/default/files/2014-Stats.pdf
Material Disclosure: This content is for informational purposes only. OnlinePersonalLoans.com does not represent or endorse the accuracy or reliability of any of the information, content or advertisements contained on, distributed through, or linked, downloaded or accessed from any of the services contained on this website, nor the quality of any products, information or other materials displayed, purchased, or obtained by you as a result of reading and using this site. OnlinePersonalLoans.com may temporarily remove or delete what appears to be potentially unlawful content or content otherwise prohibited under this policy. Please consult your legal counsel before relying or acting on any information provided on this or any third party website. OnlinePersonalLoans.com is a marketing lead generator and DOES NOT take loan applications, originate, service, make loans or credit decisions in connection with loans, nor does OnlinePersonalLoans.com issue commitments or lock-in agreements. You should ask your lender if you have any questions or concerns about your loan or loan options.
[yasr_visitor_votes size="large"]