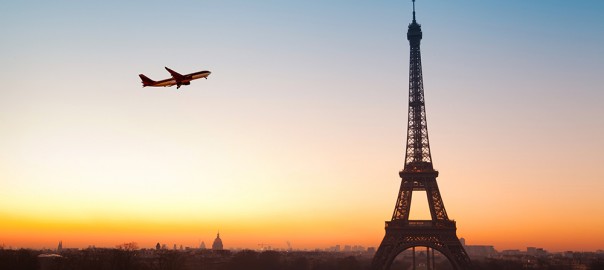 Funding and Financing from Online Personal Loans
The world is changing very quickly. The average credit card interest rate is now approximately 18% as many people are looking for other alternatives. We know how credit cards work and we have been using them for all our lives, but is there really a better option?
In many cases, a personal loan could be a much more convenient solution for the consumer.
In many cases, interest rates for a personal loan could potentially be lower than that of a credit card. In that sense, this is an option that makes a lot of sense for the consumer.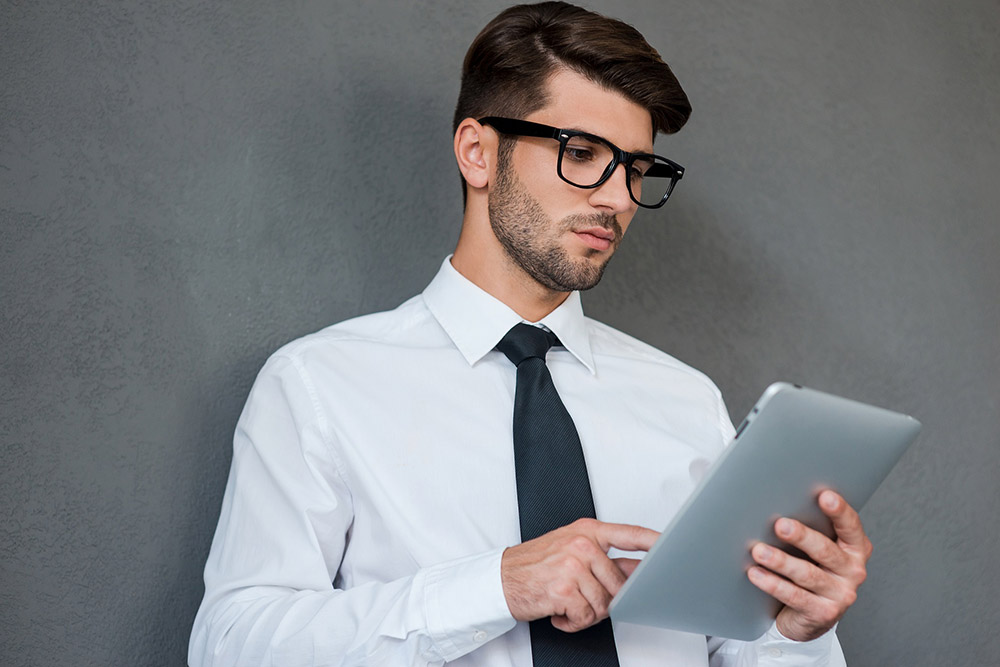 It's also worth mentioning that a personal loan can be used for anything. This means you can make a large purchase, as you would with your credit card, pay for medical and dental expenses, finance a vacation, and even consolidate your debt. The most important thing — as with anything else — is that you should do your own additional research and make sure a personal loan is appropriate for you.
Secured and Unsecured Personal Loans
It's important to understand the difference between the two types of personal loans, secured and unsecured personal loans. In essence, the term "secured" refers to the fact that a consumer is putting up some kind of collateral for the loan, which include property or assets. In the case of a secured personal loan, you risk losing your collateral if you end up being irresponsible for your loan. In that same manner, unsecured loans refer to the types of loans that don't require any kind of collateral. In other words, you aren't putting up any property or assets as a way of obtaining your loan. In the case of an unsecured personal loan, you risk penalty fees and other charges based on the individual lender that provided you with your loan.
Getting a Personal Loan
The good news is getting a personal loan isn't difficult. The first step is deciding how you want to proceed. In the past, people have visited banks and credit unions for personal loans. These institutions can provide you with a breakdown of the information you need, as well as provide you with an overview of the loan itself. This is a method many people usually depend on because it is the traditional way of getting a personal loan. In some sense, it's a trusted source and a way of working that they are already familiar with.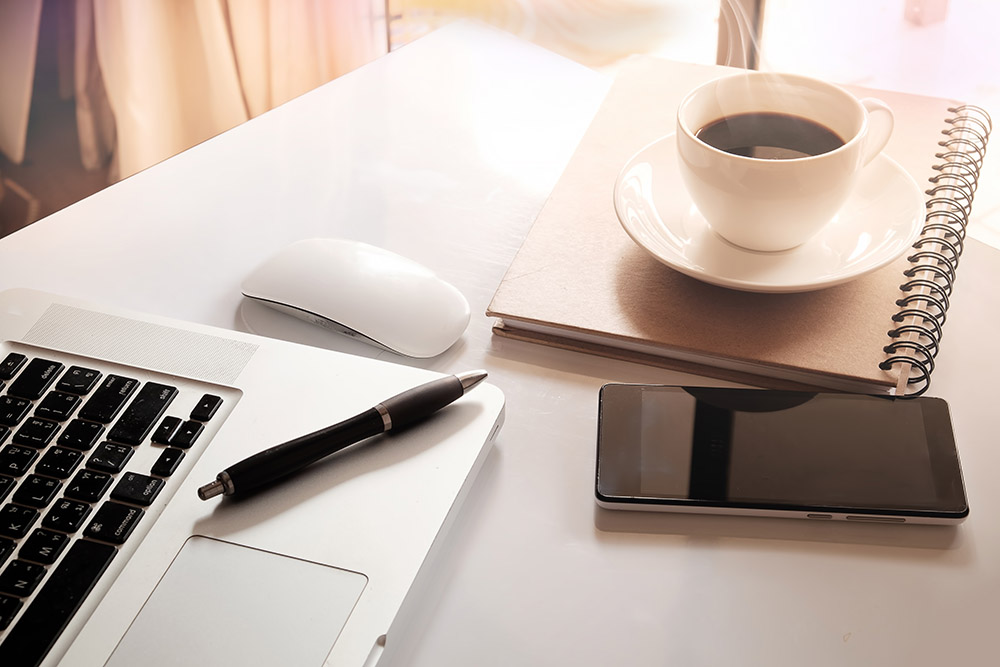 There are, however, other options. There are now online resources for personal loans. OnlinePersonalLoans.com, for instance, is a connecting service, which means we work with numerous lenders and connect consumers based on their needs. In this sense, consumers can apply for a personal loan online with an easy application form. The entire process takes a few minutes, and instead of visiting a physical store, you can apply from the comfort of your own home.
Quick Funding
Who would have ever thought that funding could be so quick and easy? The good news is that such a possibility now exists. In other words, you can receive-online personal loans in minutes with OnlinePersonalLoans.com. In fact, online personal loans with instant approval is a reality because the entire process of applying is handled electronically. The funding and financing your receive from a personal loan can be used in a variety of ways — from everyday expenses to the larger ones that may have you concerned. In fact, many people use online personal loans for debt consolidation. There is a great deal of flexibility and freedom that comes with getting a personal loan.
Search Options
OnlinePersonalLoans.com isn't a direct lender. This means we can connect you a lender that makes the most amount of sense for you. If you are ready for your application, you can start immediately. You can also connect with a lender directly over the phone, if you prefer speaking with them instead of filling out a form online. In addition, you can shop our lenders and find one that works best for you based on your needs.
In the digital age, everything is made simpler — at least, that's the hope! OnlinePersonalLoans.com makes getting a personal loan easy so that you don't worry about the small things in life.
Citations:
IndexCreditCards: http://www.indexcreditcards.com/credit-card-rates-monitor
Material Disclosure: This content is for informational purposes only. OnlinePersonalLoans.com does not represent or endorse the accuracy or reliability of any of the information, content or advertisements contained on, distributed through, or linked, downloaded or accessed from any of the services contained on this website, nor the quality of any products, information or other materials displayed, purchased, or obtained by you as a result of reading and using this site. OnlinePersonalLoans.com may temporarily remove or delete what appears to be potentially unlawful content or content otherwise prohibited under this policy. Please consult your legal counsel before relying or acting on any information provided on this or any third party website. OnlinePersonalLoans.com is a marketing lead generator and DOES NOT take loan applications, originate, service, make loans or credit decisions in connection with loans, nor does OnlinePersonalLoans.com issue commitments or lock-in agreements. You should ask your lender if you have any questions or concerns about your loan or loan options.