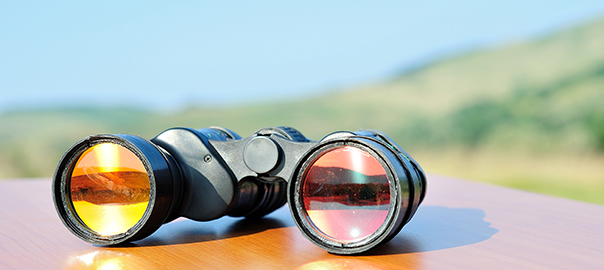 Finding a Lender for a Personal Loan
The good news is that getting a personal loan is now easier than ever.
The process of getting a personal loan is simplified because consumers now have options. In the past, getting a loan meant that you visited a physical location and submitted an application in the hopes of being approved. The internet has made everything so much more convenient now, making the process so much easier.
OnlinePersonalLoans.com connects consumers with lenders. We offer an online form that takes minutes to complete. You can complete the application from the comfort of your own home. We require basic information, and once submitted, we attempt to connect you with a lender in our network. The fact that we work with a vast network of lenders means you can be connected with a lender that is the right match for you.
OnlinePersonalLoans.com puts your mind at ease at a time of need. So, whether you're a struggling student, a single parent, or a working professional whose car has just broken down unexpectedly, looking into OnlinePersonalLoans.com will save you a significant amount of time and frustration. We're getting you connected with lenders who can provide you with the right source of money at the right time. We'll help you skip the second-guessing and hours of research trying to find the best lenders. We're in this industry to take away as much of your unnecessary stress and worries as possible.
It's not news that knowing where your borrowed money comes from and how much you're expected to pay back is crucial to your financial (and perhaps emotional) well-being. We have lenders that can offer up to $15,000, making sure that the money you receive can be used for whatever your individual situation is.
Yes, getting a personal loan can be that easy. You'll get the help you need without having to worry at all.
Please use personal loans responsibly. These loans shouldn't be used for paying regular bills.