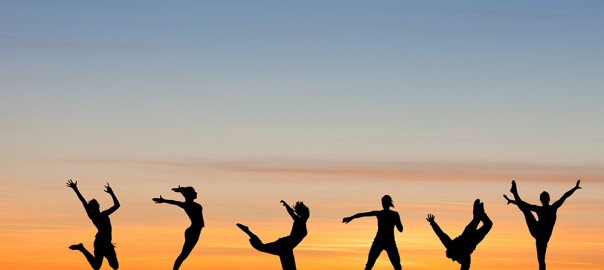 Financing with Flexibility
The numbers never lie.
Did you know mobile is now more popular than desktop? It's true!
In the United States, mobile has overtaken desktop and it's no wonder why.
The phones in our hands is how we stay connected with the world. Yes, many of us are playing games on them, but when it's time to connect with a business or do a quick search, we're using the device that's already in our hands, rather than sitting in front of a computer.
So, here's a question. If you are need of additional financing and want to look into a loan, where would you begin? Do you start by getting dressed for the bank, where you'll speak with a personal banker about what your options are? No, you'll probably do a quick Google search and look up "online personal loans."
That's because now you can apply for a personal loan online. OnlinePersonalLoans.com connect consumers with lenders. We make use of an incredibly user-friendly website with an application that takes minutes.
We offer consumers options with how they want to connect with a lender. In addition to the fact that you can start your application immediately, you can connect with a lender over the phone directly. If you have questions or simply want to move forward more quickly and more efficiently, you may decide that you want to talk to them directly. In fact, you can even compare different lenders with us and find one that works best for you.
In other words, OnlinePersonalLoans.com offers financing with flexibility. We connect you with a lender who can provide you with funds that can be used for whatever your needs are. It's an effective solution for consumers who need additional financing in a short amount of time. It's also important to remember that online personal loans are no-collateral loans within the range of $15,000. This means you aren't putting up any assets or property, so it's even more flexible for you because you are simply applying for the cash you need.
So, next time you are looking for some extra cash as a way of financing your vacation or making a large purchase, turn to the device that's already in your hands and look into OnlinePersonalLoans.com. The digital age has made options limitless and that's exactly what you can look forward to with OnlinePersonalLoans.com!
Please use personal loans responsibly. These loans shouldn't be used for paying regular bills.
 
Citations:
Smart Insights: http://www.smartinsights.com/mobile-marketing/mobile-marketing-analytics/mobile-marketing-statistics/
Material Disclosure: This content is for informational purposes only. OnlinePersonalLoans.com does not represent or endorse the accuracy or reliability of any of the information, content or advertisements contained on, distributed through, or linked, downloaded or accessed from any of the services contained on this website, nor the quality of any products, information or other materials displayed, purchased, or obtained by you as a result of reading and using this site. OnlinePersonalLoans.com may temporarily remove or delete what appears to be potentially unlawful content or content otherwise prohibited under this policy. Please consult your legal counsel before relying or acting on any information provided on this or any third party website. OnlinePersonalLoans.com is a marketing lead generator and DOES NOT take loan applications, originate, service, make loans or credit decisions in connection with loans, nor does OnlinePersonalLoans.com issue commitments or lock-in agreements. You should ask your lender if you have any questions or concerns about your loan or loan options.