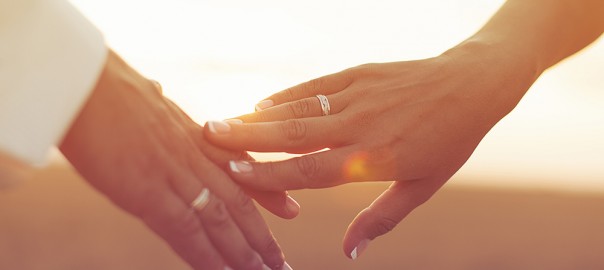 Breaking Down the Budget of Your Wedding
If you are getting married, you are likely over the moon!
There is no reason why you should come down from your excitement, but unfortunately, life and its responsibilities do that for you anyway.
We all know how expensive planning a wedding can be. There will come a moment in time when the numbers will continuously rise. In some sense, a wedding is a production in and of itself, but like anything else, if you're smart and strategic, you can carefully curate the wedding of your dreams. There are lots of pieces to the puzzle, including a dress, flowers, venue, to the venue, and everything else in between.
So, whether your budget is $10,000 or $100,000, making your dream become a reality is possible; regardless of your budget, the essential elements are all the same. In understanding the basics, you can better plan for the things that you will need.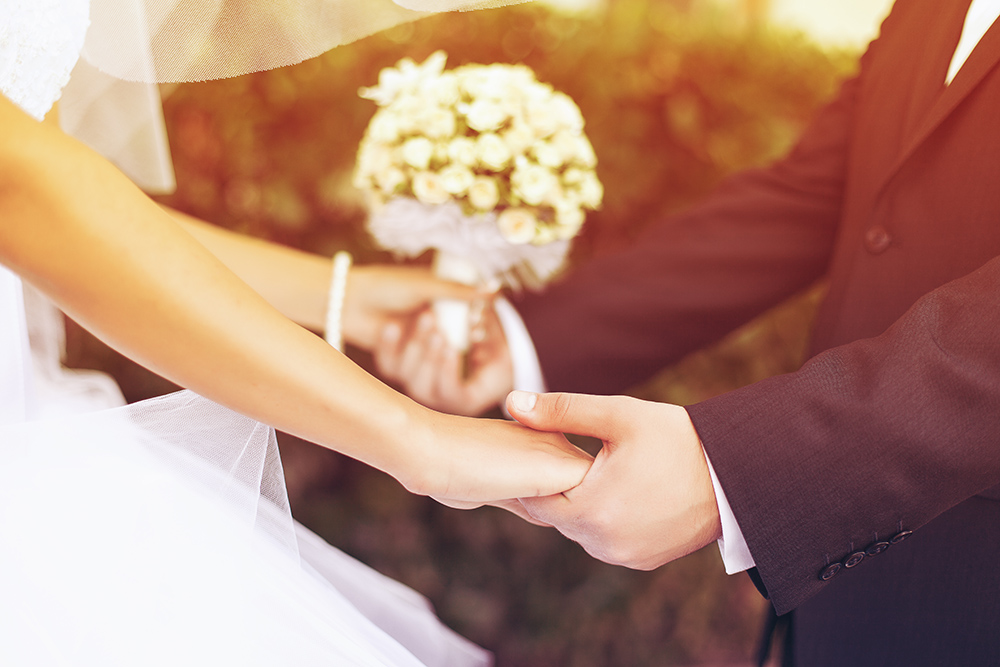 The Knot successfully breaks down the cost of weddings, estimating the average cost for a 150-person wedding within the range of $25,000. This, of course, varies, most notably on which city you live in, but it's still important to know the basic breakdown of the costs associated with weddings. In addition, their contingency fund for unexpected expenses is 5%. They also note that if you are paying for the honeymoon, you should budget that in advance as well. This is their breakdown of the cost of weddings:
Reception: 48%-50%
Ceremony: 2%-3%
Clothing: 8%-10%
Entertainment/Music: 8%-10%
Photography/Videography: 10%-12%
Stationery: 2%-3%
Wedding Rings: 2%-3%
Parking/Transportation: 2%-3%
Gifts: 2%-3%
Miscellaneous: 8%
The First Step
The planning or preparation stage should ideally begin when you are engaged. This is when the train is set in motion. The Knot recommends saving 20% of your monthly income; while this is easier said than done, it's a great starting point, which will help break you closer to the goals you have for your wedding.
This is a time when you will be saving everything you can, as much as you can, for as long as you can. It's important not to stress yourself out, because planning your wedding should be fun — even the "saving" part! There are many decisions you will now be making together as a couple — important decisions that will define you. This is your time to be wise and prepare each other.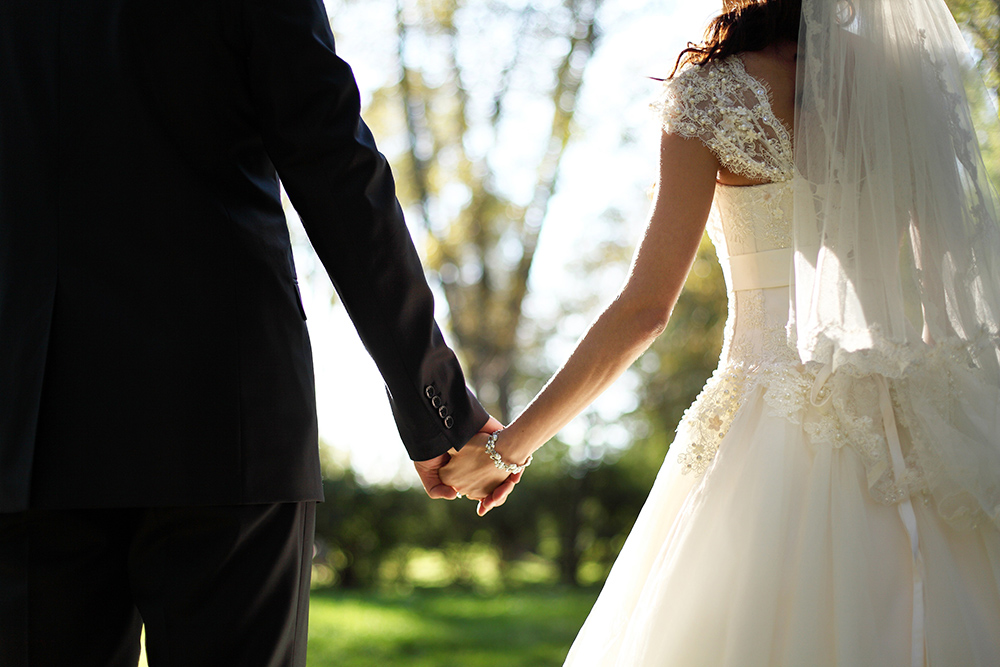 So, how do you save money? The answer is simple — as best as you can. It's important to remember to take it easy, do the best you can with the resources you have. In other words, don't rush and don't set unrealistic goals for yourself. It's easy to become caught up in dreams, but they shouldn't disappoint you in the process.
The Helping Hand
We all need a helping hand from time to time, especially financially. There is only so much you can do with, on your own, or with the support of your friends and family. So, when that isn't enough, where can you turn for some extra assistance?
There are always online personal loans that can help provide some assistance. These are no-collateral loans within the range of $15,000. They don't require any collateral, such as property or assets as a way of obtaining them. This is ideal for someone who needs extra cash for a wedding.
In terms of personal loan interest rates, these will vary by lender. OnlinePersonalLoans.com connect consumers with lenders based on their needs. The personal loan rates come later, after a lender has been chosen. The best part is you have options when using OnlinePersonalLoans.com. In addition to the fact that you can start your application immediately, you can speak with a lender directly over the phone and even comparison shop lenders.
So, even if this entire process is new for you, you can rest assured that it's made as simple as possible — after all, planning a wedding should be fun, so getting some extra cash should be simple as well! It's important to know that you have options, especially with online personal loans. It's a great way of offsetting some of that extra cost when you need it the most.
Please use personal loans responsibly. These loans shouldn't be used for paying regular bills.
Citations:
The Knot: https://www.theknot.com/content/wedding-budget-ways-to-save-money
Material Disclosure: This content is for informational purposes only. OnlinePersonalLoans.com does not represent or endorse the accuracy or reliability of any of the information, content or advertisements contained on, distributed through, or linked, downloaded or accessed from any of the services contained on this website, nor the quality of any products, information or other materials displayed, purchased, or obtained by you as a result of reading and using this site. OnlinePersonalLoans.com may temporarily remove or delete what appears to be potentially unlawful content or content otherwise prohibited under this policy. Please consult your legal counsel before relying or acting on any information provided on this or any third party website. OnlinePersonalLoans.com is a marketing lead generator and DOES NOT take loan applications, originate, service, make loans or credit decisions in connection with loans, nor does OnlinePersonalLoans.com issue commitments or lock-in agreements. You should ask your lender if you have any questions or concerns about your loan or loan options.