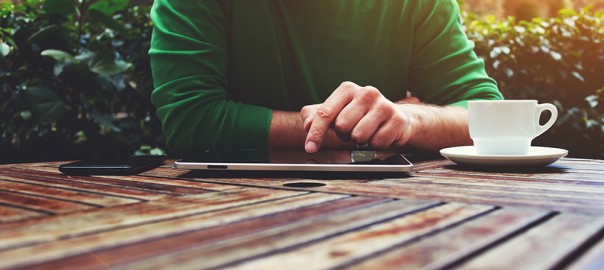 The Cost of Living
The cost of living is continuously rising.
The monthly expenses we all have quickly add up, especially for those that live in a big city. We've seen how life is simply getting more and more expensive with monthly expenses for a big city like San Francisco and New York costing upward of $3,600. That's a great deal of money, and getting a better understanding of what the average spending breakdown is, helps us better understand how our money is distributed. 
The average American household earns $63,784 before taxes. The breakdown of their spending is as follows:
$9,000 on transportation costs
$6,600 on dining (including eat out at restaurants as well as groceries for the home)
$5,500 on insurance/pensions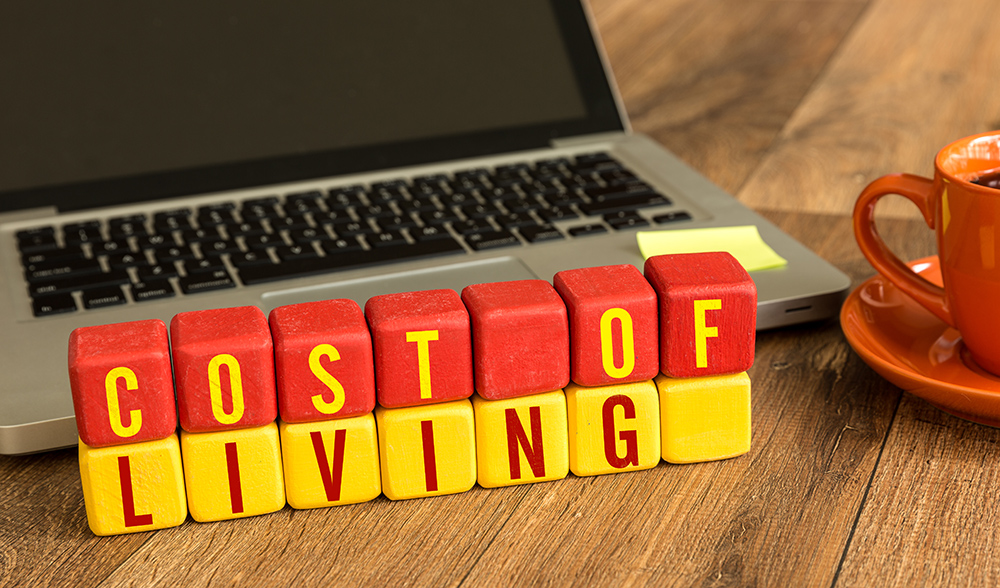 What are some of the options for those that need some financial help? There are a number of solutions, including asking your friends and family for a little extra cash. In addition, you can consider making use of an online personal loan. There are quite a few benefits of online personal loans.
The application process is simple: The best part about living in the digital age is how easy everything has become. There is no longer a need for visiting a physical location such as a bank. The entire application process for an online personal loan can be handled electronically. The easy application process ensures you won't be spending the majority of your time waiting around while your materials process.
The financing can be available by the next business day: If you are in need of extra cash, whether it's $1,000 or $10,000, you likely need your money sooner rather than later. OnlinePersonalLoans.com understands that, which is why financing can be available as soon as the next business day. This really changes the way we think about getting the cash we need.
There is a lot of flexibility in how you use your money: com has funding in the range of $15,000 — how you use your money depends entirely on you and your needs. In other words, you aren't limited with your spending. The money you receive can be used in a variety of ways, such as paying for bills or making large purchases.
OnlinePersonalLoans.com makes getting financing as simple as possible. The loans that they offer is within the range of $15,000, which means that the additional cash you receive with them can help with the cost of living. There are now online personal loans with instant approval. The process of getting cash is made easier than ever.
Citations:
Business Insider: http://www.businessinsider.com/cost-of-living-single-people-2015-8
The Simple Dollar: http://www.thesimpledollar.com/a-look-at-the-average-american-budget-and-how-the-average-american-can-start-saving-more/
Material Disclosure: This content is for informational purposes only. OnlinePersonalLoans.com does not represent or endorse the accuracy or reliability of any of the information, content or advertisements contained on, distributed through, or linked, downloaded or accessed from any of the services contained on this website, nor the quality of any products, information or other materials displayed, purchased, or obtained by you as a result of reading and using this site. OnlinePersonalLoans.com may temporarily remove or delete what appears to be potentially unlawful content or content otherwise prohibited under this policy. Please consult your legal counsel before relying or acting on any information provided on this or any third party website. OnlinePersonalLoans.com is a marketing lead generator and DOES NOT take loan applications, originate, service, make loans or credit decisions in connection with loans, nor does OnlinePersonalLoans.com issue commitments or lock-in agreements. You should ask your lender if you have any questions or concerns about your loan or loan options.