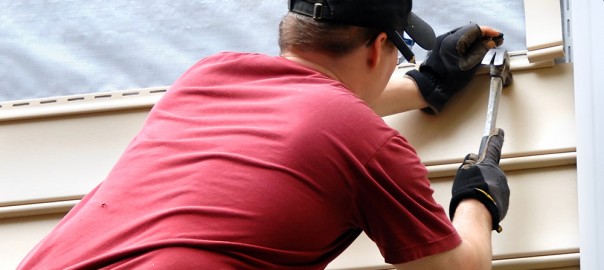 Online Personal Loans for Home Repairs and Remodeling
The cost of remodeling your home may be more expensive than you think. It's one of those things where unless you look closely at the numbers, you may be underestimating the true cost.
OnlinePersonalLoans.com offers personal loans within the range of $15,000. They can be applied for online, from your computer or smartphone, and the application process takes a few minutes. It's fast and easy and it's a convenient way of getting extra financing for something as costly and necessary as home repairs. It's also incredibly quick! 
Kitchen Remodel
The average cost of home repairs is quite surprising. The average cost of a kitchen remodel varies from $8,000 and $45,000, with the national average being $19,935. This, of course, depends on location, as well as appliances, but it's still quite costly. Those who live in San Francisco, Los Angeles, and San Diego may be on the higher end of the spectrum, whereas it's slightly less expensive in cities such as Indianapolis, Cincinnati, Memphis, and Milwaukee. That's why online personal loans for a kitchen remodel is something many homeowners consider.
Bathroom Remodel
The kitchen is a fairly large space, so what's the cost of a bathroom remodel? It's still quite high, surprisingly, with $8,400 being the national average, and the overall range being between $5,000 and $13,000. It's another instance of where an online personal loan can be beneficial, considering the amount of money that is made available during the application process. We often don't think of bathroom remodeling as a major expense, but the numbers certainly suggest that it can be.
Miscellaneous Costs
There are great deal of other expenses in terms of home repairs, such as painting your home, which can cost between $1,500 and $3,600; sprinkler installation, which can cost between $1,100 and $4,500; as well as a septic tank installation, which ranges from $1,260 and $11,000.
The list doesn't end there. There are a ton of other upgrades homeowners make to their homes and the cost only rises. If you don't have a significant amount of money set aside for home repairs, or if you don't want to tap into that money for whatever reason, an online personal loan may provide financial assistance so you can make these necessary home repairs.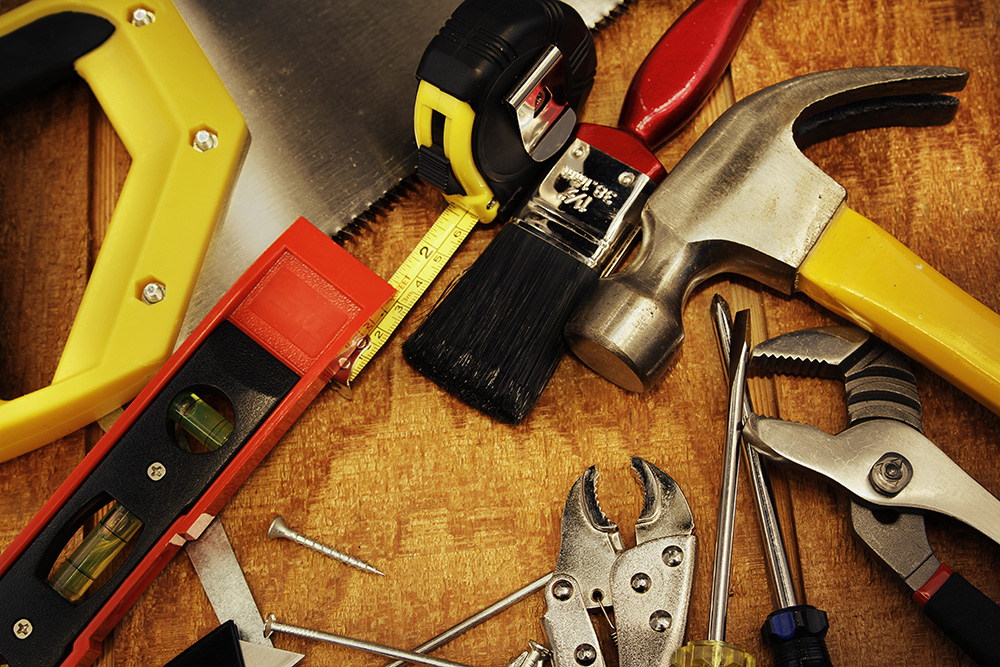 Online Personal Loans
So, what's an online personal loan? It's a no-collateral personal loan, which doesn't require any property or assets as a way of obtaining the loan. This means you aren't putting up anything against the loan. The financing you receive is flexible, so you can use your money in a variety of ways, whether it's for home repairs or emergency expenses in your personal life.
OnlinePersonalLoans.com has made the entire process of applying for a personal loan so much more convenient. There is no longer a need for visiting a physical location or bank. In other words, your computer or smartphone is your primary destination.
The website is user-friendly and offers multiple search options. The consumer can select how they want to proceed, whether it's jumping straight into the application process, connecting with a lender directly over the phone, or even comparison shopping numerous lenders. The digital age has made life easier in a lot of ways and this is one of the ways in which that idea applies. In the past, you'd visit a storefront, but it's now so much easier because you can apply online.
In terms of online personal loan rates, that will vary by lender. OnlinePersonalLoans.com isn't a lender, but rather, a connecting service that connects consumers with lenders. OnlinePersonalLoans.com sets itself apart by offering online personal loans with instant approval for those that need additional financing in a short amount of time.
So, if you have been thinking of remodeling your home or making some repairs, now you have a trusted resource that you can depend on. The best part about an online personal loan is that it's a convenient way of handling major expenses because you are making use of additional financing without spending your hard-earned cash. It's a reliable source of support for people who need additional financing for things like home repairs.
Please use personal loans responsibly. These loans shouldn't be used for paying regular bills.
Citations:
DailyFinance: http://www.dailyfinance.com/2015/04/10/how-much-does-that-home-repair-cost-america-answers/
Material Disclosure: This content is for informational purposes only. OnlinePersonalLoans.com does not represent or endorse the accuracy or reliability of any of the information, content or advertisements contained on, distributed through, or linked, downloaded or accessed from any of the services contained on this website, nor the quality of any products, information or other materials displayed, purchased, or obtained by you as a result of reading and using this site. OnlinePersonalLoans.com may temporarily remove or delete what appears to be potentially unlawful content or content otherwise prohibited under this policy. Please consult your legal counsel before relying or acting on any information provided on this or any third party website. OnlinePersonalLoans.com is a marketing lead generator and DOES NOT take loan applications, originate, service, make loans or credit decisions in connection with loans, nor does OnlinePersonalLoans.com issue commitments or lock-in agreements. You should ask your lender if you have any questions or concerns about your loan or loan options.